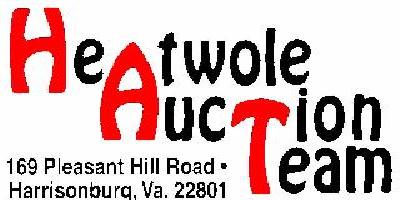 Your Full-Service Auction Company
Our Auctions
Bidding & Buying at Auction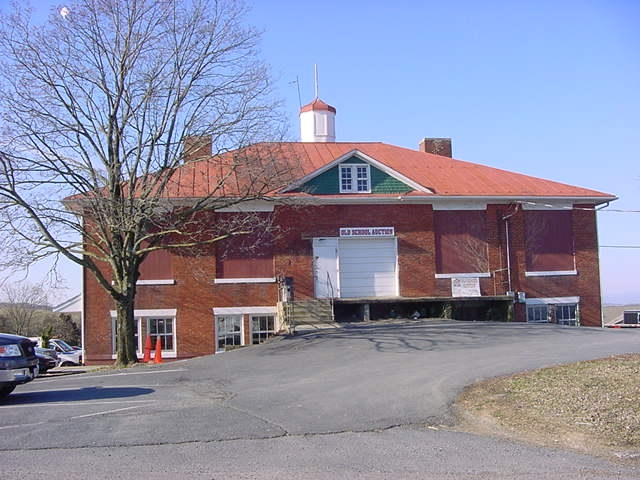 Auction
Overdue Storage Units
North Main Mini Storage
1614 North Valley Pike
Harrisonburg, Va
4::30 P.M. Feb 4th
TERMS - Cash No Exceptions Please
PURSUANT TO THE CODE OF VIRGINIA TITLE 55-416, THE SELF SERVICE STORAGE ACT THE UNDERSIGNED WILL SELL ON THE PREMISES CONTENTS OF SEVERAL STORAGE UNITS INCLUDING BUT NOT LIMITED TO THE FOLLOWING UNITS:
231.239.219.310.217.314.415.323.145.237.222.110.150.151.255.283.256.216.149
AND OTHER OVERDUE UNITS.
TERMS - CASH. ALL UNITS SUBJECT TO REDEMPTION PRIOR TO AUCTION. LIEN HOLDER WILL SELL ALL UNITS AS COMPLETE UNITS. A $50.00 REFUNDABLE CLEANING DEPOSIT WILL BE REQUIRED ON EACH UNIT FROM ALL PURCHASERS.
Lock & Roll Storage, Lien Holders
Click a picture to see it larger. Need to see an item not pictured? Contact us